Household Visual Non Woven Clothing Storage Bag Large Capacity Quilt Pillow Clothes Packaging Bag Moving Luggage Bag
Regular price
Sale price
$19.56
Unit price
per
Sale
Sold out
Product category: quilt bag
Shape: cube
Material: non-woven fabric
Function: storage
Applicable scene: bedroom
Storage scene: travel storage, bedroom storage
Scope of application: underwear, bra, quilt, sundries, clothing, toiletries
Style: creative
Breathing storage bag
Large capacity/moisture/dustproof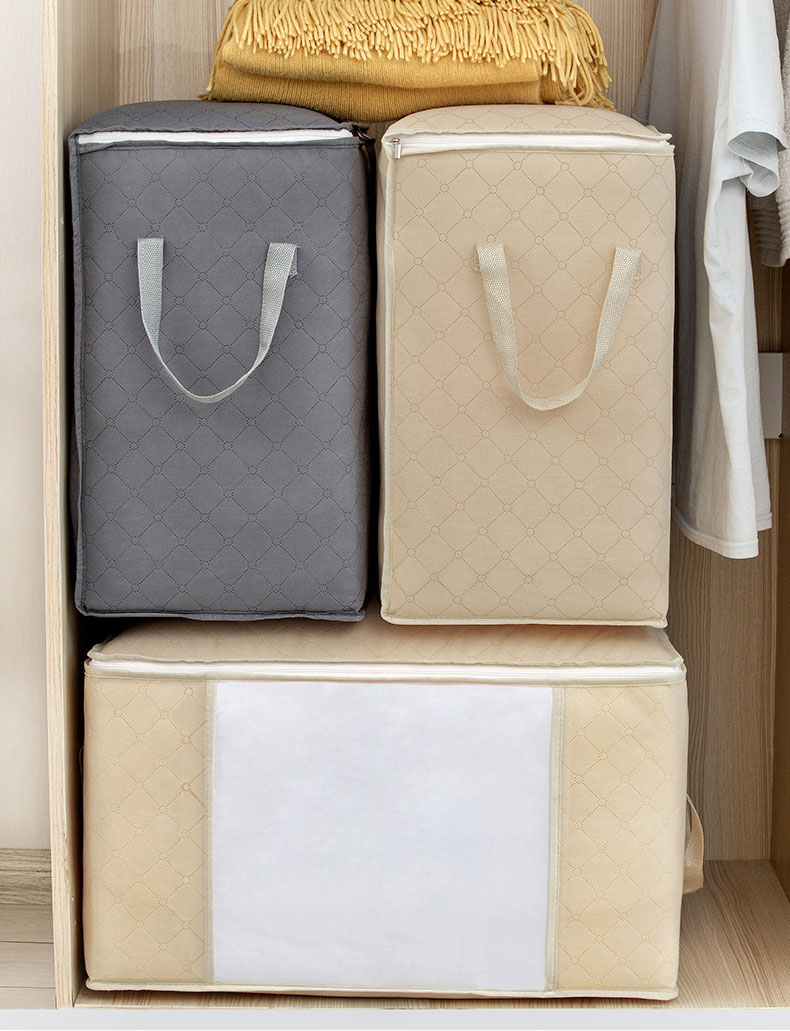 Large capacity saves space
Under the quilt clothes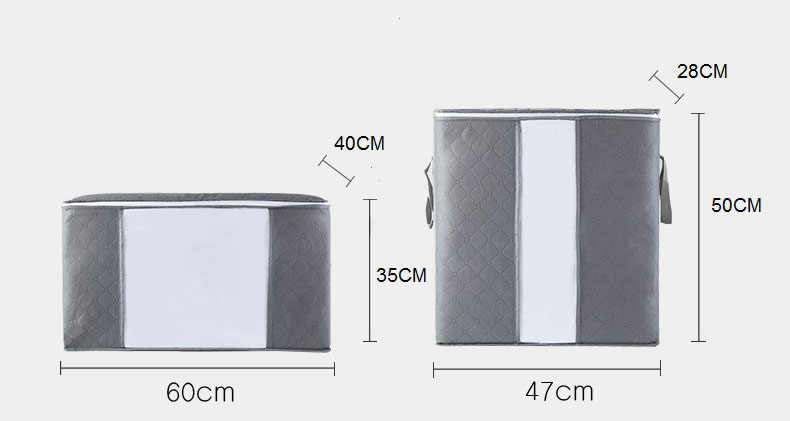 Name: clothing, quilt storage bag
Material: polypropylene non-woven fabric
Washing Instructions: Scrub, not wash
Style: vertical version (clothing storage) horizontal version (quilt storage)
Note: 1. This product is hand-sewn and measured by hand. There may be a 1-3cm error in the product. If you mind, please buy it carefully.
2. The new product is sealed and airtight, and there may be some smell. The breathable smell can be dissipated in a cool and ventilated place.
Zipper
Double head custom zipper, two-way combination,
Double insurance,
Handle
Soft handles on both sides
Don't hold back
Function
Breathable hole design + embossing process, breathable at the same time
Moisture and waterproof.